View all posts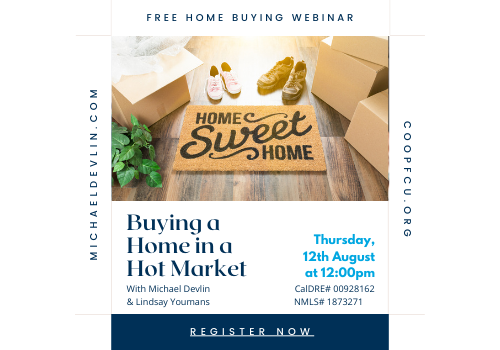 Published: 07/30/2021
The median house price for 2021 still will be up nearly 21% and sales will show an 8% jump over 2020 levels, California Association of Realtors economists said Wednesday, July 28, 2021.
Read More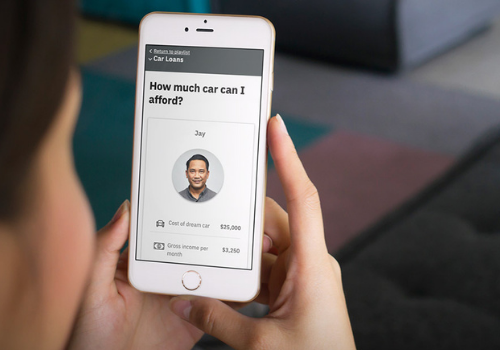 Published: 07/01/2021
Planning to take advantage of pricing specials to buy yourself a new car this summer? Before you head to the dealership, make sure you understand the basics of auto loans.
Read More