View all posts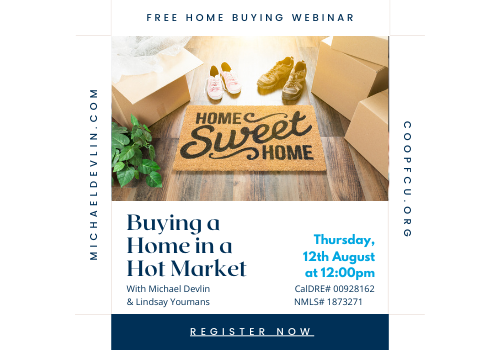 Published: 08/16/2021
For those who were interested in attending but were unable, the video is linked below.
Read More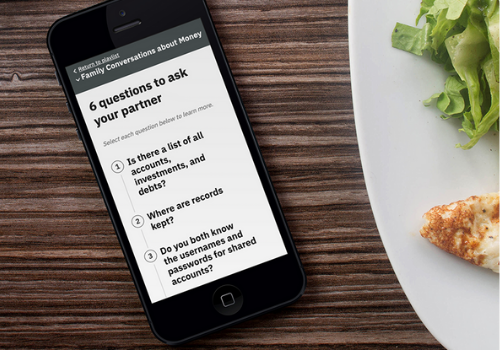 Published: 08/13/2021
The topic of wellness is on everyone?s mind, but don?t forget about your financial wellness! Check out these tips on how to establish healthy financial habits and then talk to your family about them.
Read More