Your journey starts here.
Looking for your next (or first) vehicle? Or maybe you're just looking for a good deal. Either way, we've got you covered. Try one of the following services — and purchase your ideal vehicle online.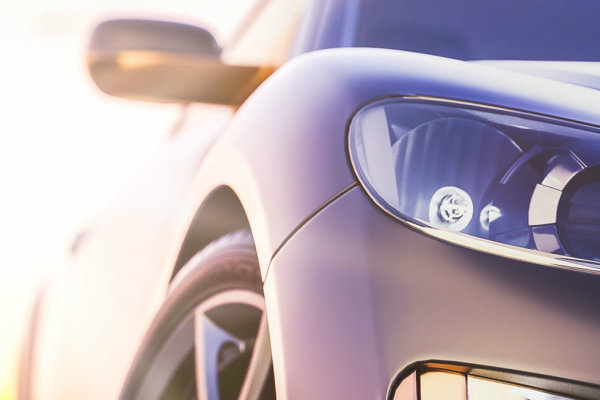 Visit our online vehicle marketplace to compare, shop and get the best deal on your next car, SUV, truck, or van.
Learn More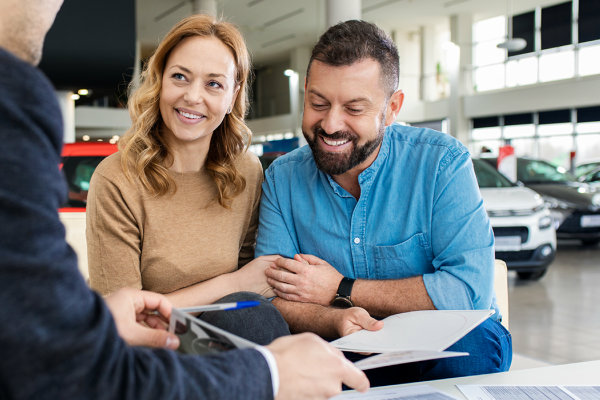 Shop thousands of affordable, certified used, low-mileage, recent-model cars, SUVS, trucks, and vans.
Learn More
Explore ways to buy a car and the steps you can take to apply for a car loan.