Funding Your Summer Road Trip
07/01/2021
By: Cooperative FiQ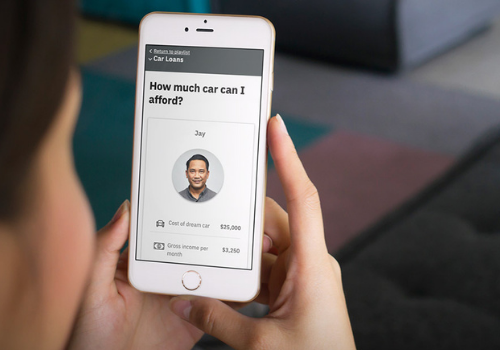 Whether you're looking forward to spending time with family, getting outdoors, or taking a road trip – some of your biggest plans likely need a car to get you where you want to go this summer.
Here are a few quick tips to help you prepare for this big purchase:
Create a budget to determine how much car you can afford. Remember, you will need to pay not just the deposit and monthly auto loan, but also insurance, gas, and all of your day to day expenses.
Check your credit score, and see if you can increase your credit score while you save for your new car.
And finally, learn the ins and outs of taking out a new car loan.
View all posts